Call Now: (843) 571-2190
A-A Auto Service
When trust is important. . .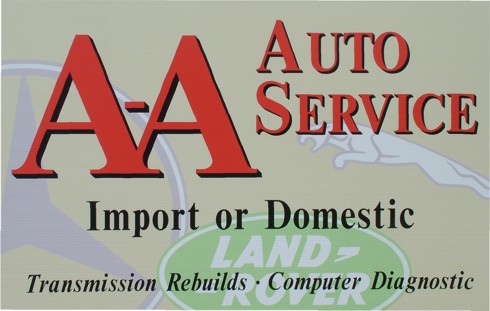 A-A Auto has been servicing the Charleston area since 1990. Bryan Strickland, A-A's director, has 20+ years experience in auto service and repair. Not only do our technicians have a thorough understanding of domestic repairs, they have extensive experience with Land Rovers, Mercedes Benz, and Porsche. We are proud of our team's commitment, skills, and knowledge. Our labor rates are affordable and much lower than most competitors. The service and confidence that you will experience is priceless. We do all service ranging from oil changes to complete engine / transmission rebuilds. If it seems too good to be true, come in or call us for a free estimate. Rest assured, we guarantee all work.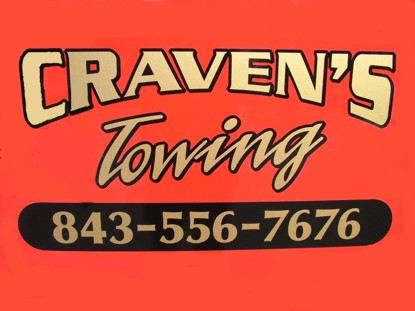 Craven's Towing is the sister company of A-A Auto Service. We have state-of-the art trucks and equipment to ensure that your vehicle will be towed quickly and damage-free to it's destination. Besides local tows, Cravens will also tow long distance. We specialize in lock outs, towing of disabled vehicles, and also vehicle removal. With the relationship to A-A Auto, we offer free towing with any major repair. Let us pick up your disabled vehicle and service it for you. Rest assured that your auto will be towed safely and serviced professionally at a fair price. We will not oversell you on services that are not needed. Remember, estimates are always free. Open 24 hours a day / 365.25 days a year.
Call today for an appointment...
You may also use our
Customer Contact Form